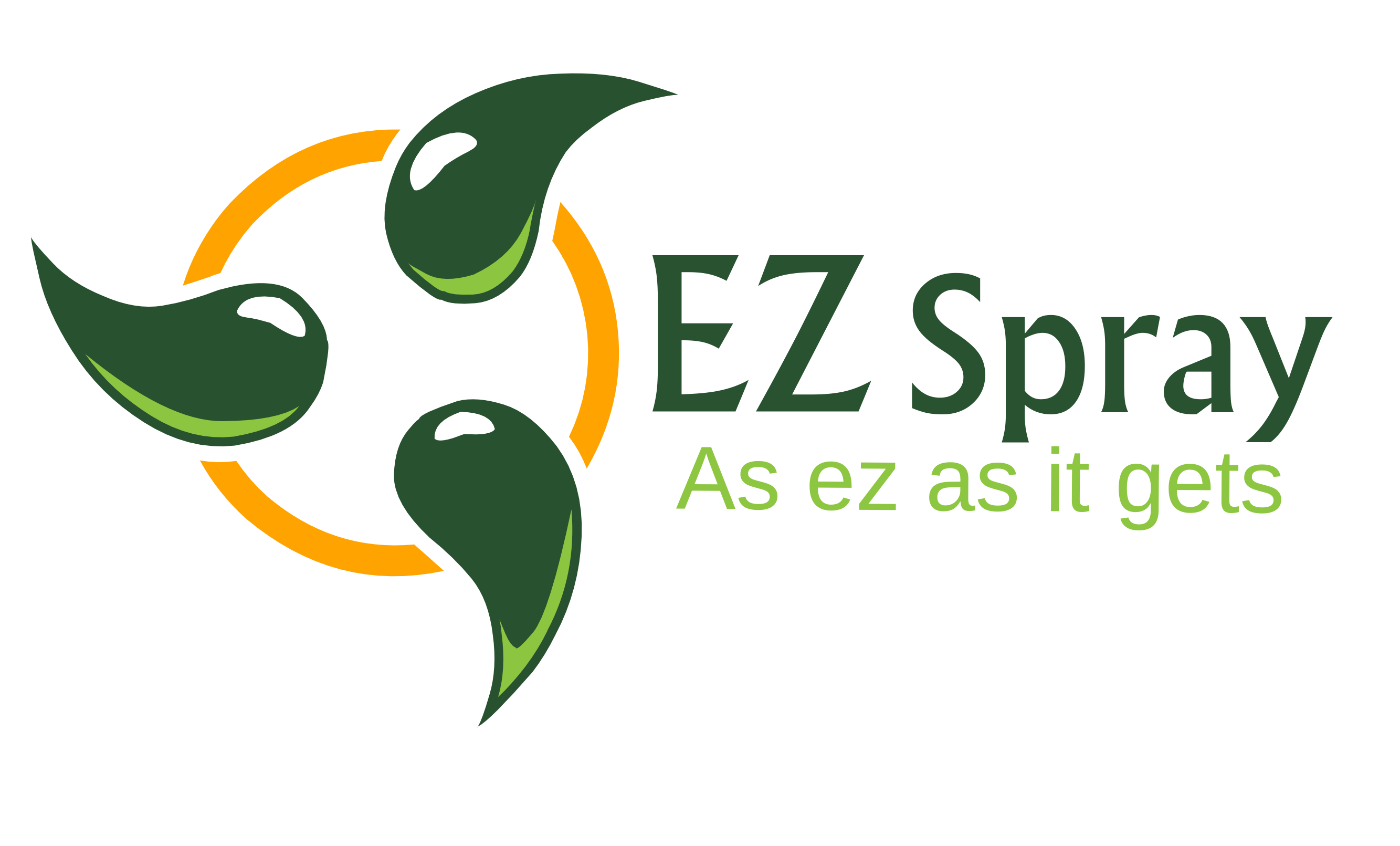 electric backpack sprayers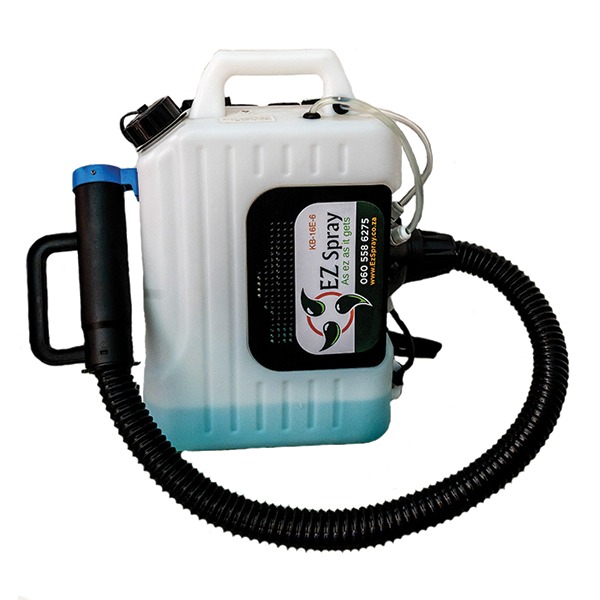 ulv sprayers
10l brand new designed electric backpack sprayer blower for sterilization.

It can produce perfect ULV misting with a 1400walt powerful motor and blower.

Either for commercial use or home use.

10l ULV spray with high efficiency, uniform droplet(average 20-50 microns), long spray range, stable performance.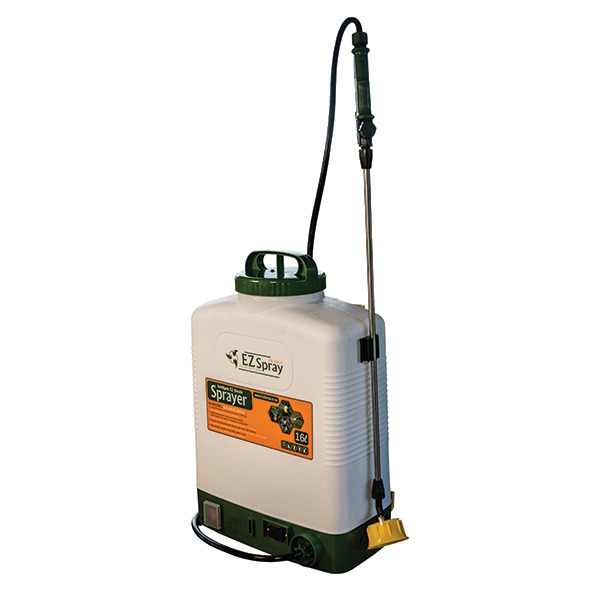 16l backpack sprayer
EZ sprayers are durable Rechargeable Battery Operated sprayers with components that are made of high-quality plastic.
The Backpack sprayer is portable, quiet, EZ to setup, use, charge, maintain, and clean.
A fully charged battery can give up to 25 cycles/10 hours* of EZ spraying.
A battery can be fully recharged in 4 – 5 hours.
Includes 5 adjustable nozzles.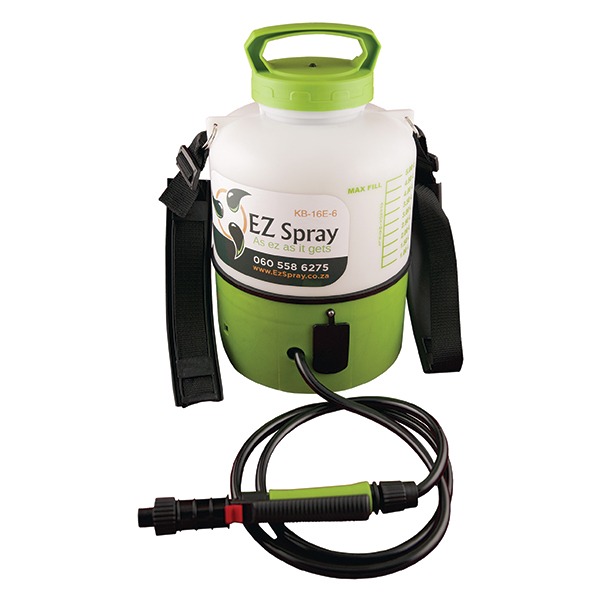 5l backpack sprayer
Used in horticulture and general gardening. Adjustable nozzle.

Pressure relief valve.

Improved seals to keep you safe from harmful chemicals & free of possible leaks.

Sturdy stainless steel adjustable spray lance complete. 2.5-4.5 bar working pressure.
Guaranteed results with our backpack sprayers
If your follow any manual knapsack sprayer out of a store to it's destination, you will find an application that could be made more efficient by using our electric sprayers.
Our range of powerful, reliable and ergonomic sprayers resault in reduced operation fatigue, more consistentsprayer and improved productivity.
Efficiency and ease of use
Ergonomics and power combine to make this backpack sprayer an efficient plant care partner.
Save yourself from harm
Finish without getting tired. Our sprayers have been ergonomically designed to spare your back and arms.
Improve operation speed
Commercial operations will benefit from increased output due to improved operator speed.
EZ SPRAY TAKING CARE OF YOUR COURSE!
Agricultural
EZ spraying with controlled soft mist for flower farmers.
EZ dipping of livestock and spraying their habitat – Cattle/dairy, sheep. goats, ostrich, game and pig farmers.
Chicken farmers can use it inside the chicken battery.
Fruit/Vegetable/Nuts and Tree farmers can spray the produce or treat the trees for pesticides.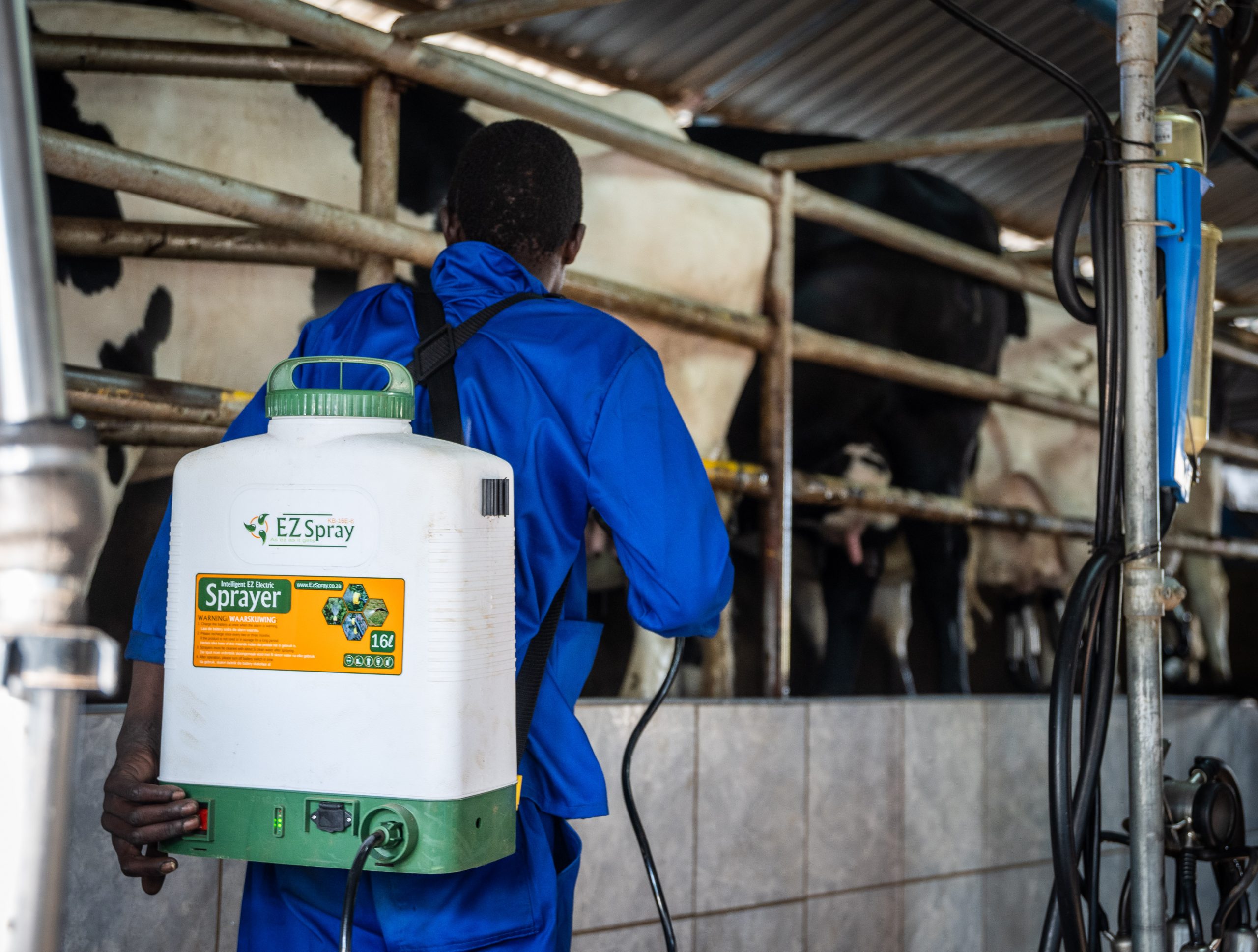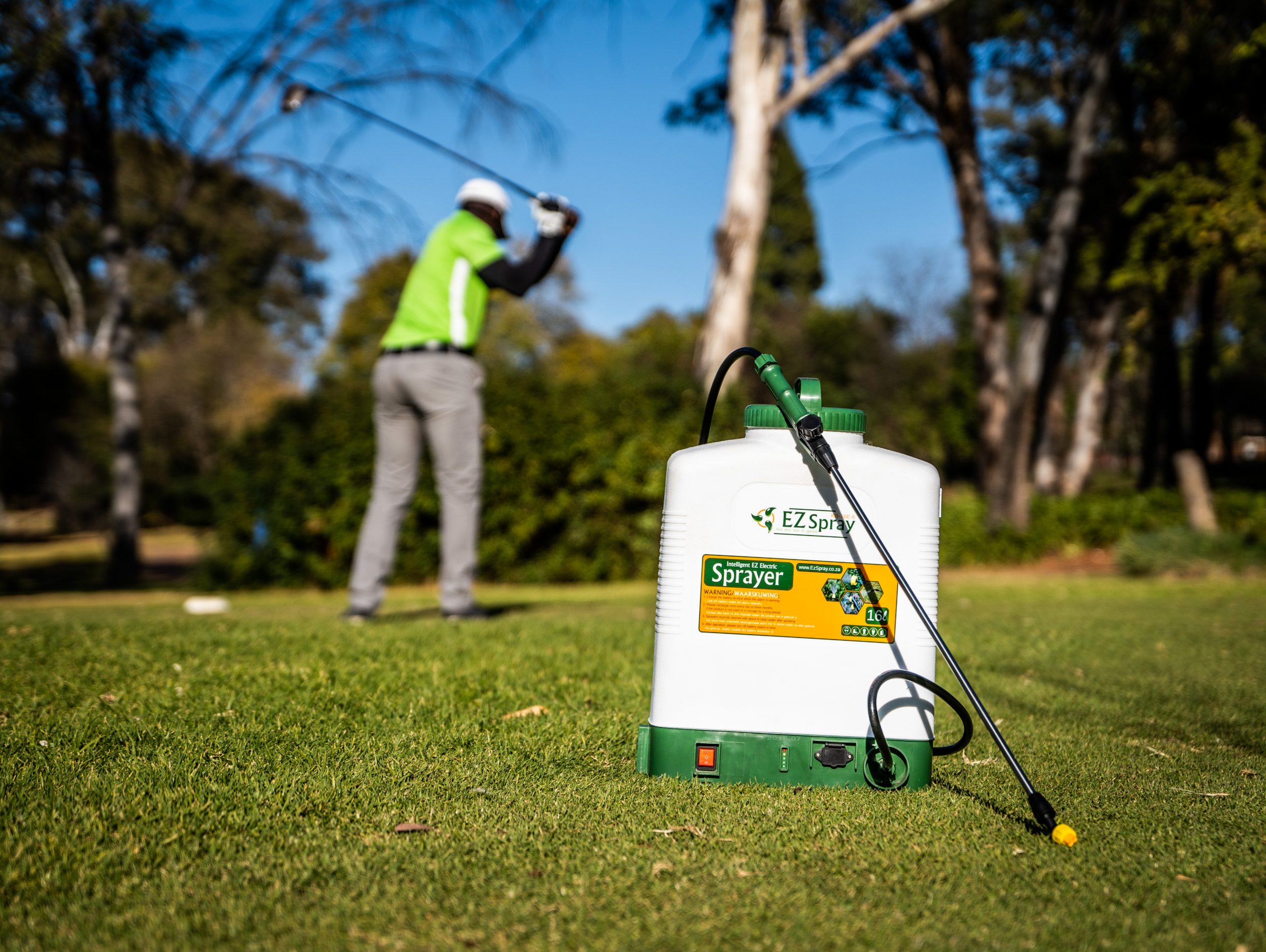 Industrial & commercial
Greenhouse – weed and insect control, Fertillise or watering of plants/flowers/vegetables.
Sanitizing/cleaning gym equipment or school desks and chairs by EZ Spraying sanitizers.
Pest control companies.
Schools can keeps sports fields and playgrounds free of unwanted weeds.
Contact Us
Fill in the contact for with your message and someone will get back to you as soon as possible.